What is it. Large size high barrier aseptic bag, specific for food and vegetable products, suitable for long time preservation at room temperature.
Materials. Duplex mono-PE + coextruded EVOH laminate
Product or target market. Vegetable preserves and liquid food products
Technology. The medium and large size completely sealed bags are prepared within Goglio production process after extrusion and lamination phases. The "Large Size Aseptic Bags" production is in a CLEAN ROOM Department. After external γ-ray sterilization, bags manufactured in Goglio Packaging Division are then ready to be delivered to producers for the filling process. The presented product is "recycle ready".
Sustainability. "Recycle ready" solution: easy to recycle, logistic efficiency (thanks to the lower energy consumption for product storage and transport).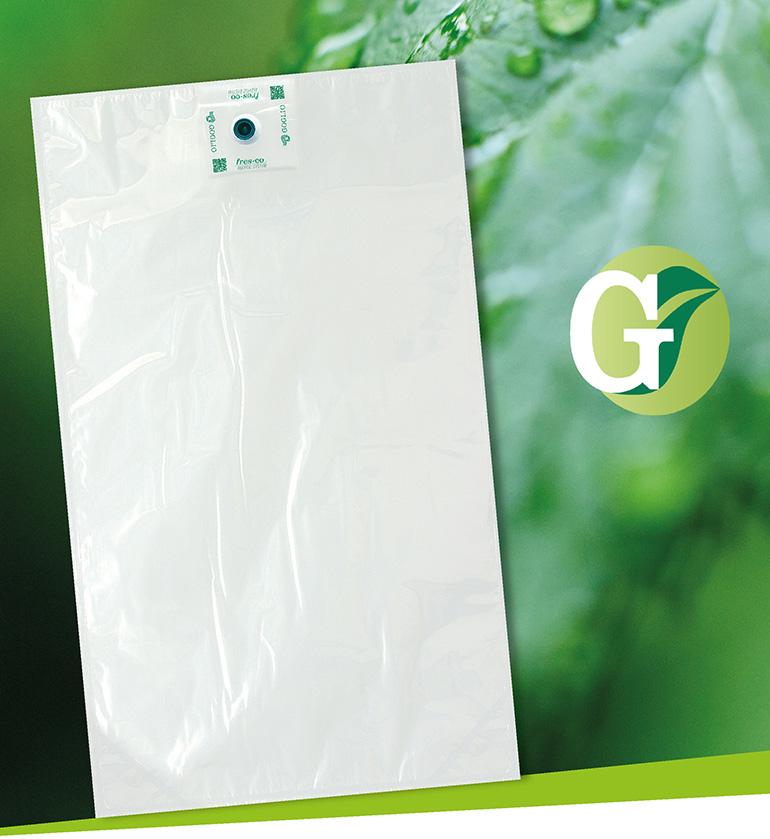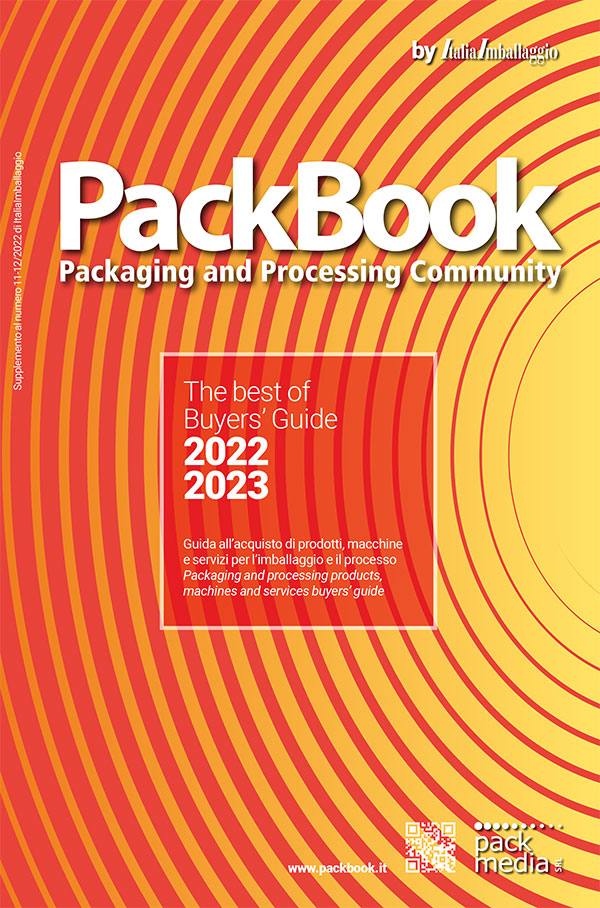 Find out more information about the companies mentioned in this article and published in the Buyers' Guide - PackBook by ItaliaImballaggio