What is it. Paper shopping bag designed for GDO with the same dimensions as existing and diffused polypropylene reusable shopping bags (cabas), offering a fully sustainable alternative. FibreForm® (a trademark of Billerud paper mill, partner in the project) is the type of paper used for the shopping bag development that guarantees resistance up to 21 kg load and durability for 50 uses, features that make it the only sustainable alternative to polypropylene reusable shopping bags.
Materials. FibreForm® is 100% paper material, FSC® and PEFC™ certified, available both as brown and white paper.
Technology. Automatic production
Market. GDO, retailers
Design and/or communication. Fiorini proposes a strong communication concept to support, share and promote the European Reuse, Recycle, Reduce guidelines, while guaranteeing maximum flexibility in creativity and customisation of the shopping bag. The primary communication message focuses on the circular economy and the reduction of carbon footprint, plastics and microplastics. The impactful design and the natural appearance given by the paper highly differentiate the FibreForm® shopping bag from the classic polypropylene shopping bag, highlighting the sustainable innovative solution.
Sustainability. The new shopping bag responds to the European guidelines Reuse, Recycle, Reduce: it's reusable at least 50 times with heavy loads (up to 21 kg), made of recyclable, biodegradable and FSC® PEFC™ paper. The new shopping bag eliminates plastics at all, uses water-based inks as a safe and eco-friendly printing solution, avoiding the voc emissions typical of solvent-based inks. The BRCGS certification (Grade AA) Global Standard for Packaging and Packaging Materials is the guarantee of hygiene and safety for consumers.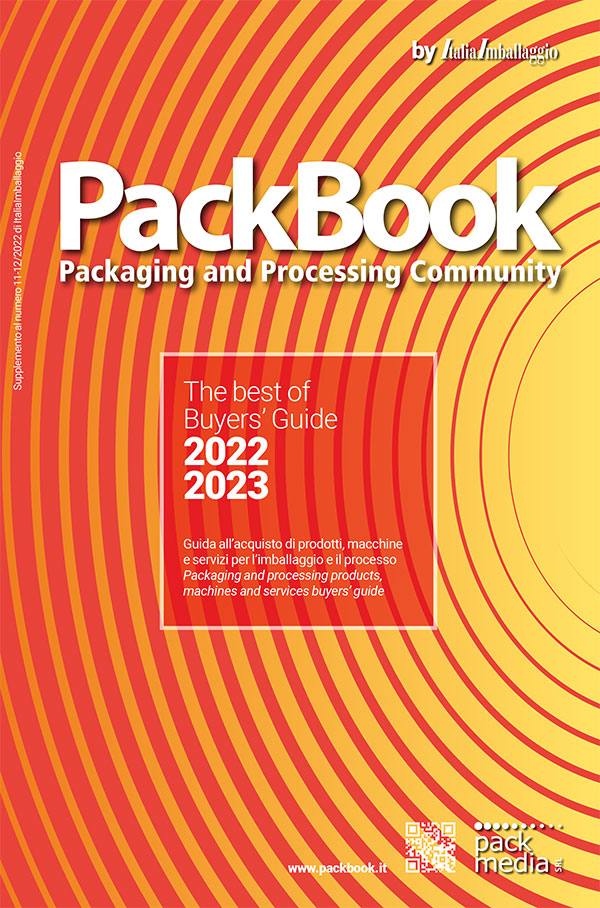 Find out more information about the companies mentioned in this article and published in the Buyers' Guide - PackBook by ItaliaImballaggio
FIORINI INTERNATIONAL ITALIA SPA