The Factory returns to Cosmopack 2023 in a revised and improved version, putting the spotlight on a number of key concepts for today's beauty industry, rather than on the production phases of a cosmetic (as has been the case in previous editions).
The "Encoding Beauty" challenge will, in fact, be to draw the attention of operators on sustainability, safety and customisation, in order to respond to the (only apparently) simple question: "What is inside a product?". The aim of the installation is, in fact, to highlight the series of values that lie "behind" what we buy, authenticating its origin and quality. 
Encoding Beauty is, in other words, a complete and functioning production line that represents the new context in which the cosmetics market must operate, integrating digital and analogue technology to guarantee transparency, protection and innovation for final consumers.   
One of the strategic elements of this production revolution is the traceability of the product, a necessary element for combatting counterfeiting and parallel markets, at the same time strengthening the identity of the brand.
Protagonists of the demo line at the fair are three leaders in their respective sectors: N&B Natural is Better, Induplast Packaging Group and Antares Vision Group, which will demonstrate, with an innovative cosmetic product (Regenerative, an aloe moisturizing face cream), a refillable packaging and a cutting-edge technology, that sustainability, track and trace and cosmetics are ready to merge in the name of consumer safety and the fight against counterfeiting.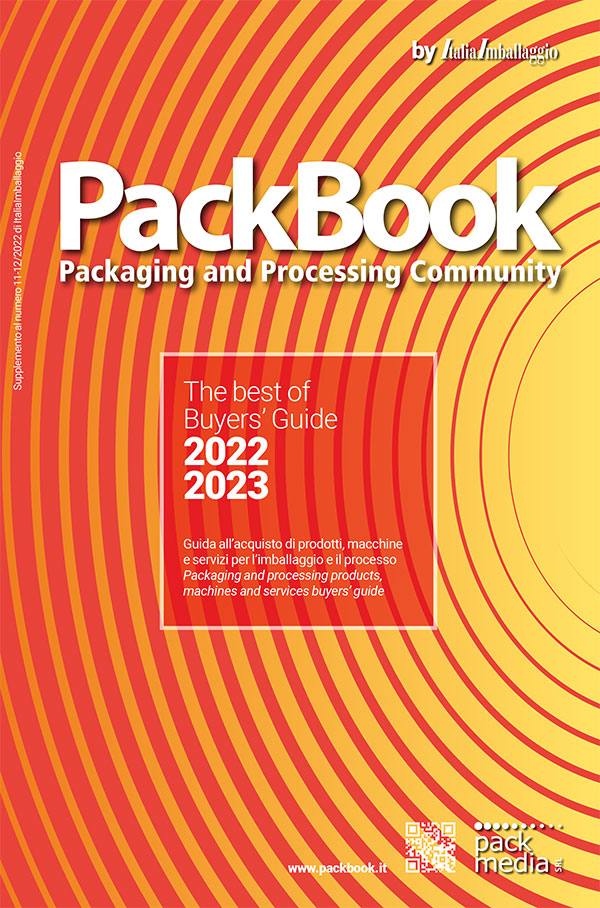 Find out more information about the companies mentioned in this article and published in the Buyers' Guide - PackBook by ItaliaImballaggio
BolognaFiere Cosmoprof SpA