What is it. The package is proposed as a replacement for resealable plastic trays for single-use detergents. The rigid pack was created as part of Fameccanica's Greenpackt® project to develop sustainable packaging solutions, an innovative patented all-in-one production system that can combine technology and environment to make the packaging industry 100% sustainable.
Materials. Corrugated cardboard, type E, partially from recycled fibers; VWTR barrier inks.
Technology. For semi-finished product - blanks: die cutting machine; flexo printing. For finished product: product formed by the means of a packaging machine - patent pending process. Production capacity 100 packs per minute; patented pack locking system.
Product or target market. The goal of Greenpackt® rigid pack is to provide a packaging solution for water-soluble monodoses of liquid detergent. Through this new technology and thanks to specific know-how, Fameccanica has been able to respond to an important market demand, as confirmed by the negotiations, already in place, with the main operators and players, both Italian and international.
Design. A cardboard solution with 100% sustainable packaging, available in different sizes and made from an already customized cardboard sheet. Compact in size, so it is easy to store and provides provide excellent protection from moisture. As a distinctive feature, it boasts a "child-proof" patented opening system, with a secure closing mechanism that satisfies the Aise standard.
Sustainability. A pack based on a simple, green material – such as recycled cardboard – which has functions similar to those of traditional homologous packaging, but with very low ecological impact. In fact, while for a traditional PP package (containing 15 monodoses, weighing 57g) is estimated to have a carbon footprint of 178.6g CO2eq, for a Greenpackt package (containing 20 monodoses, weighing 58.7g) the carbon footprint stops at 83.4g CO2eq, 53% less. This means that replacing each new traditionally produced package with one from the Greenpackt project would generate an amount of oxygen equal to that of 4 million young trees planted each year, or to the annual energy needs of almost 70,000 Italian families.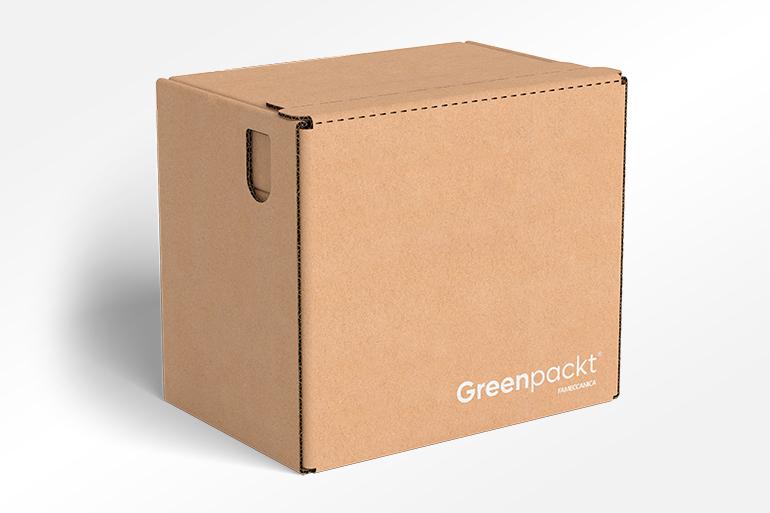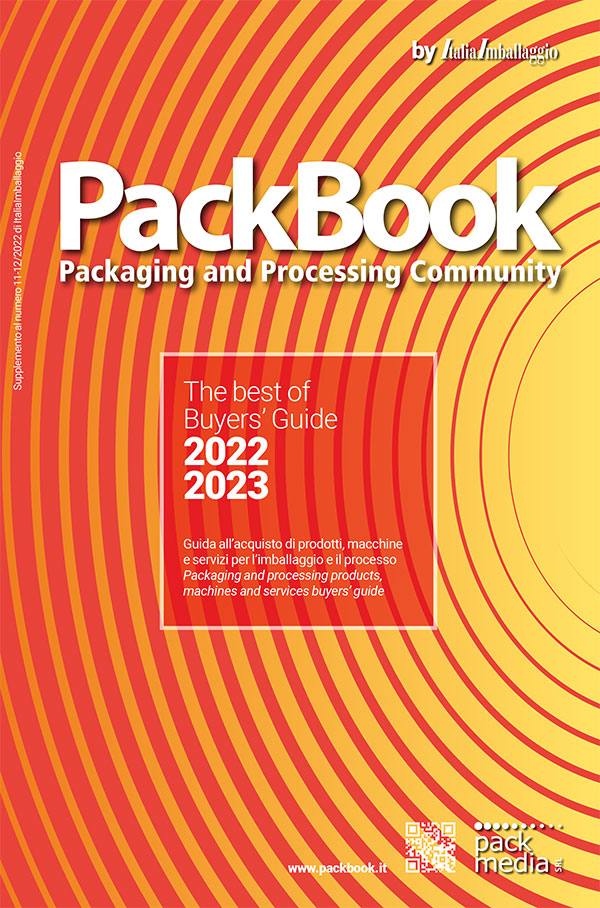 Find out more information about the companies mentioned in this article and published in the Buyers' Guide - PackBook by ItaliaImballaggio